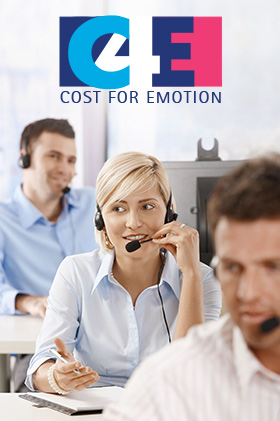 COST FOR EMOTION C4E

Calculated Emotions – A good feelings' value can be determined for your enterprise.

You want to calculate the economic impact generated by feelings of a planned action? We have developed the scientific formula C4E that detects the relationships, maps the productivity and provides the basis for the successful action.

Real time result oriented processes in large group conferences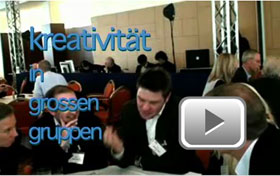 Pelzer AP has long time coaching experience in the area of large group events. See here an example of a conference we arranged an executed in fall of 2007 with acquisition of data through a small group IT network and a plenum discussion with statement cluster subgroup work.

Integral support in management change is becoming increasingly important for company success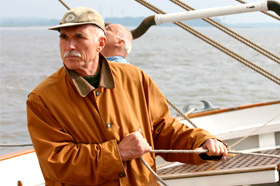 "To involve a coach early on in the process not only avoids potential conflicts but can use emotions stemming from the change situation in a constructive manner during the entire process."
Leadership development is best developed in nautical challenges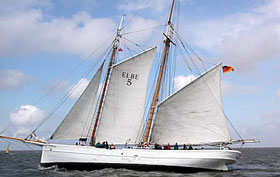 In the Pelzer AP Leading Change Off Shore program you will learn essential leadership qualities during 7 days in international waters on specialy designed classic yachts, with a scientific test by Prof. Kuhl.